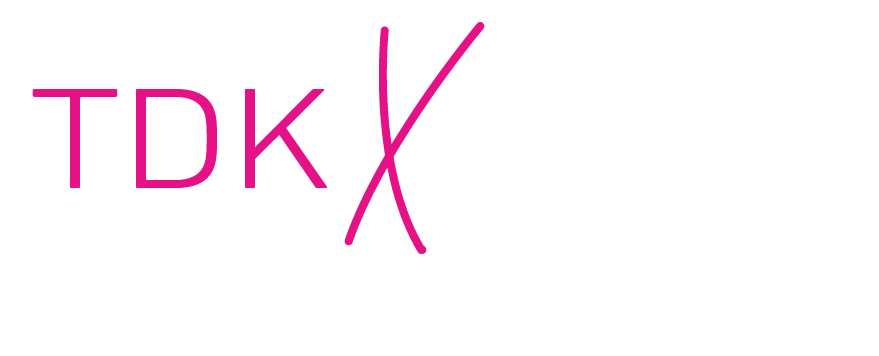 These are a few fun and fresh recipes that you can use to refuel with a smoothie and refresh with a delightful sparkling beverage.

HALO is the key to these recipes to make them both delicious, unique, and especially hydrating.
If you need to restock your HALO, you can get it at halosport.com.
Use code: KELSEY for 30% off!
Try these out and let me know which ones are your favorite!
Post about them and tag me @thedailykelsey + @halo.sport + @alala!