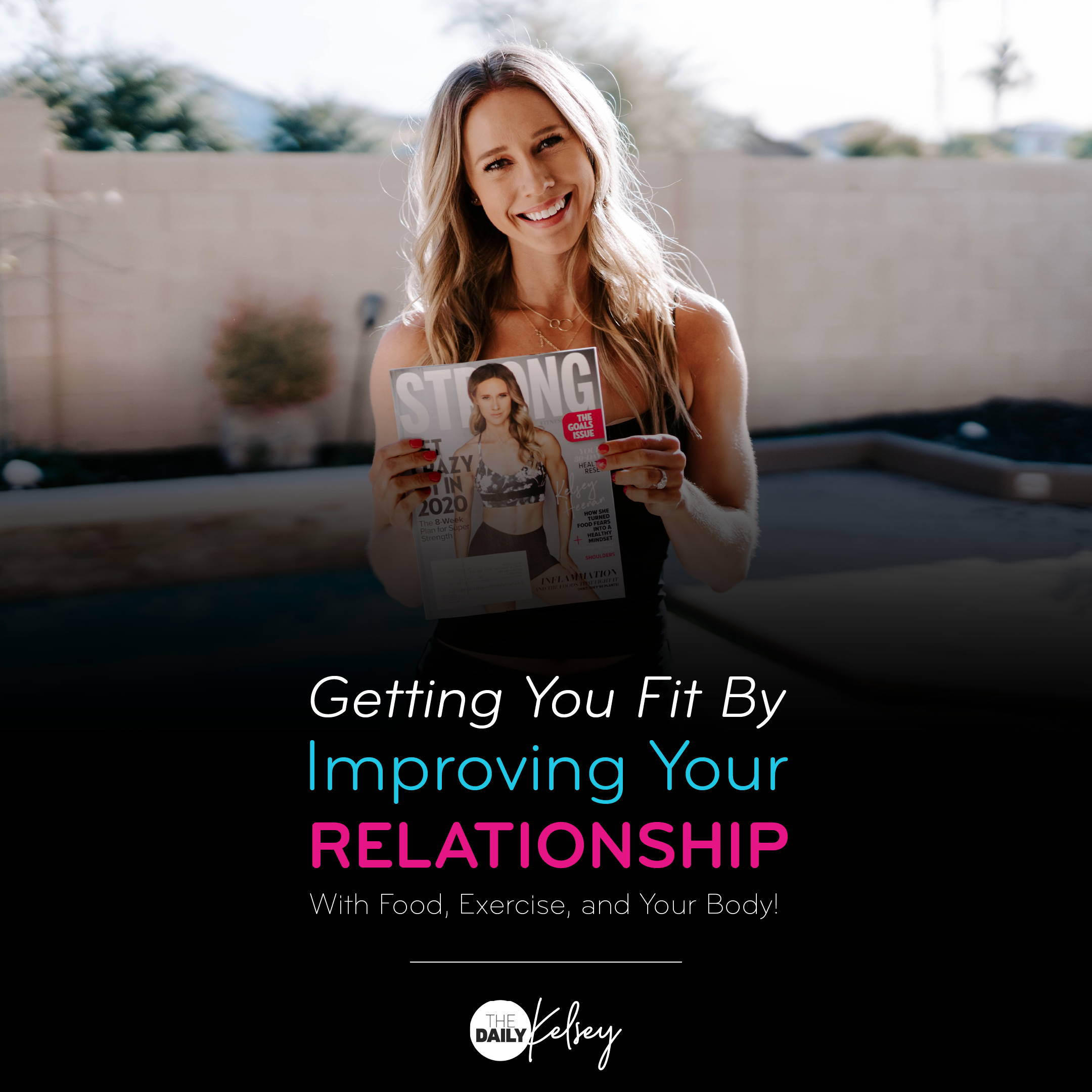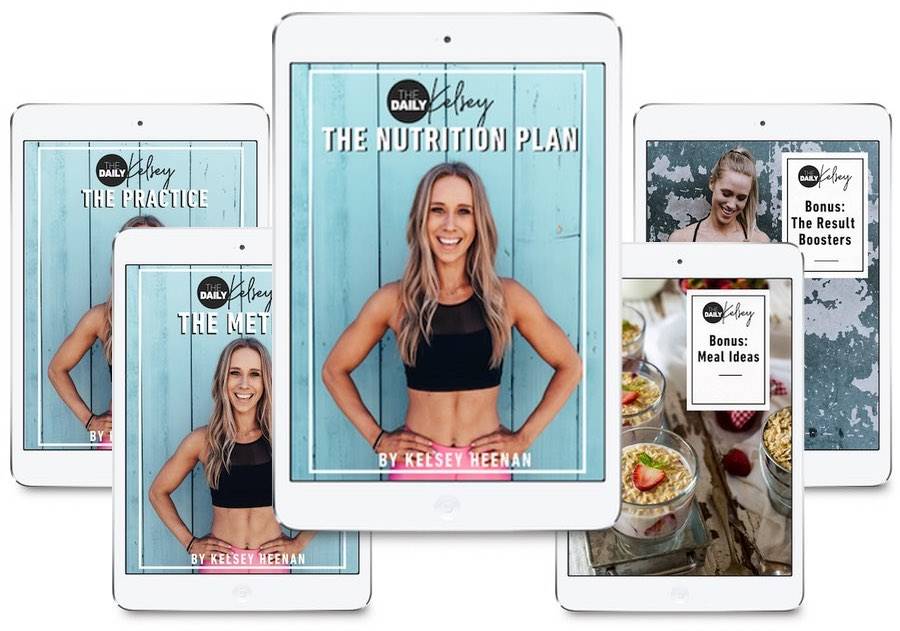 FEEL STRONG + CONFIDENT. TRANSFORM YOUR BODY + MIND WITHOUT STRICT DIETING
(YES! IT'S POSSIBLE)

This includes the 3 Fit Nutrition eBooks (The Method, The Plan, and The Practice) to help teach intuitive and mindful eating to heal your relationship with food and then move towards your goals in a lifestyle approach.

My Most Comprehensive + Supportive Coaching Program!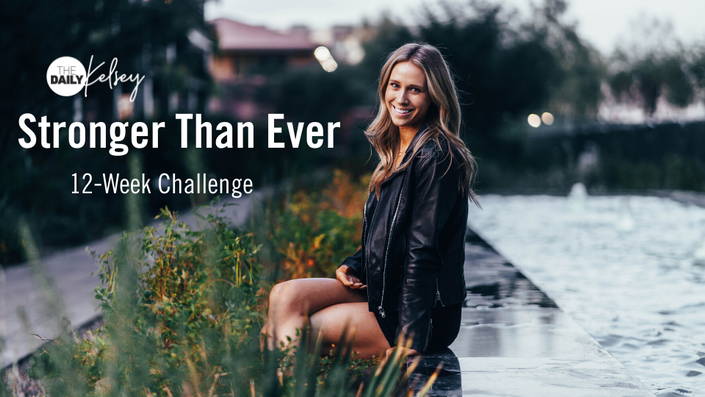 This is a 12-week coaching experience to work closely with Kelsey and become a part of a supportive community. It includes the Stronger Than Ever 12-week course based on the foundation of Fit Nutrition and strength + HIIT workouts (all you need is dumbbells!).
You get to work with Kelsey to personalize your nutrition plan to first and foremost develop a great relationship with food, then implement mindful strategies to help you reach your goals.

Stronger Than Ever is an intimate setting that utilizes Facebook Groups to interact with the community of other women. We do weekly group live coaching calls where we get to be face-to-face and dive deep into your questions, teaching topics, and connect with others to learn and grow.


12-Week Course to personalize your nutrition, create an amazing relationship with food, and build confidence

Personalized nutrition with coaching video responses to your individual questions and needs.

Tone your body with only 40-minutes a day

All you need is a set of dumbbells

Private supportive community for accountability and encouragement

Email and private messaging access with Kelsey
REAL PEOPLE. REAL RESULTS.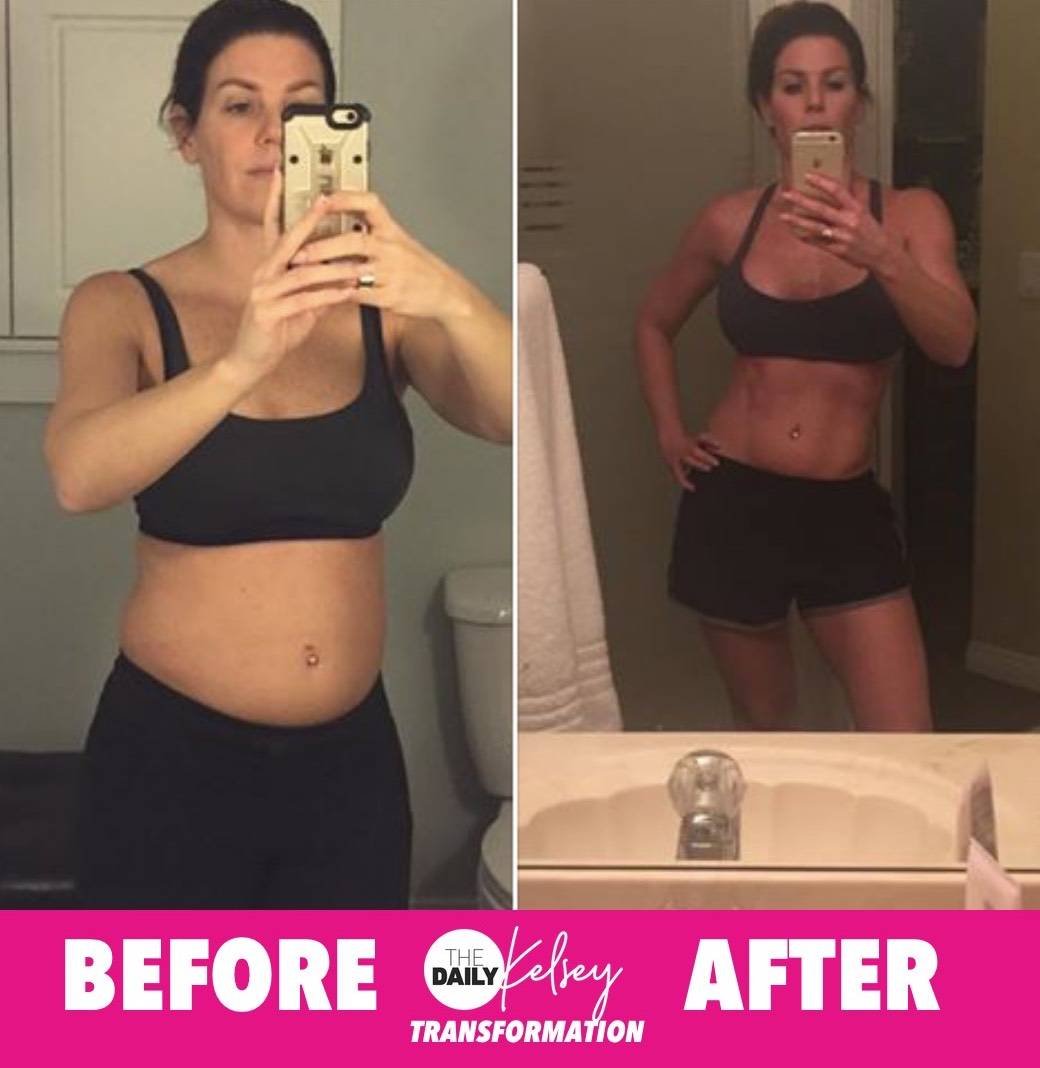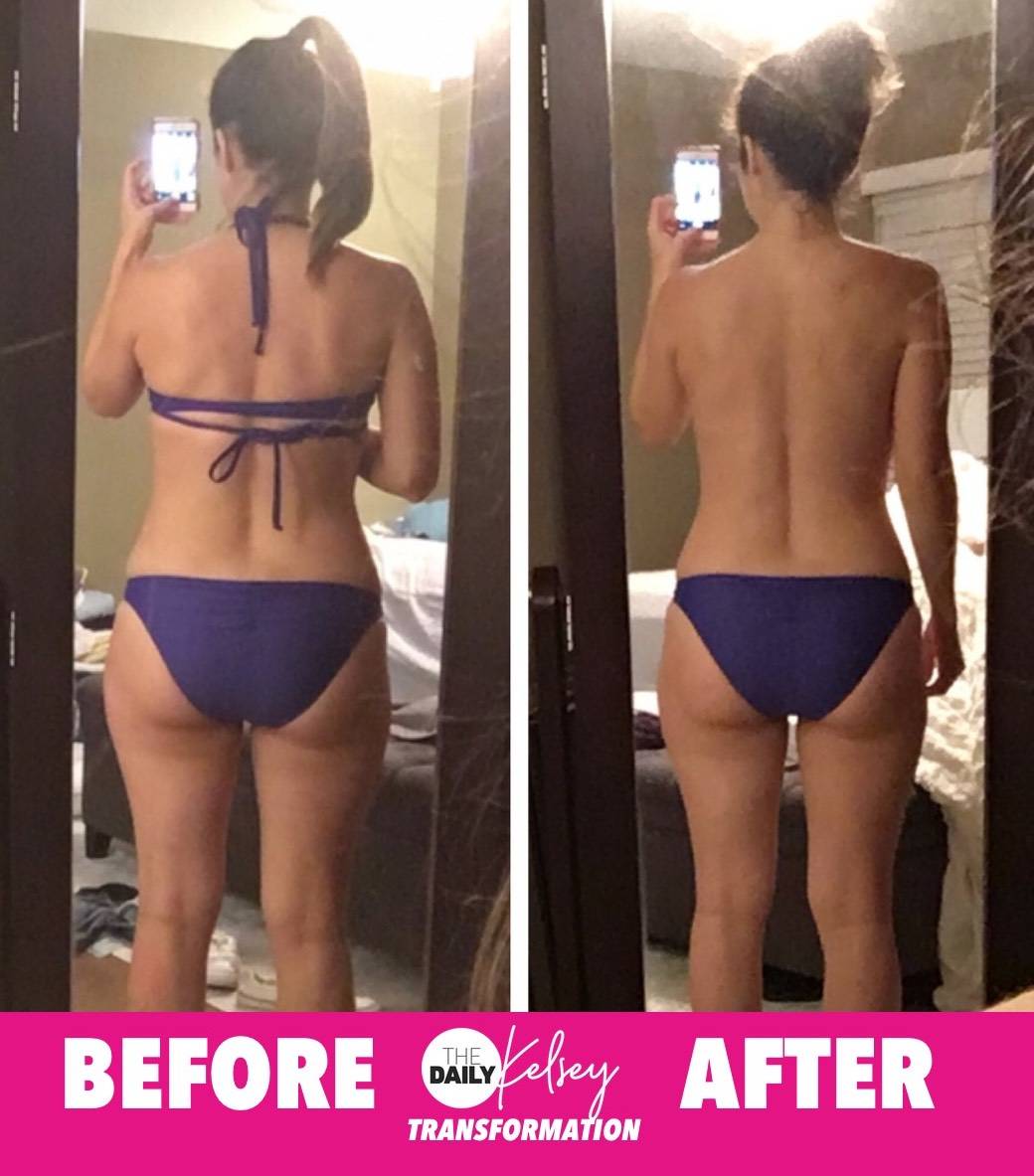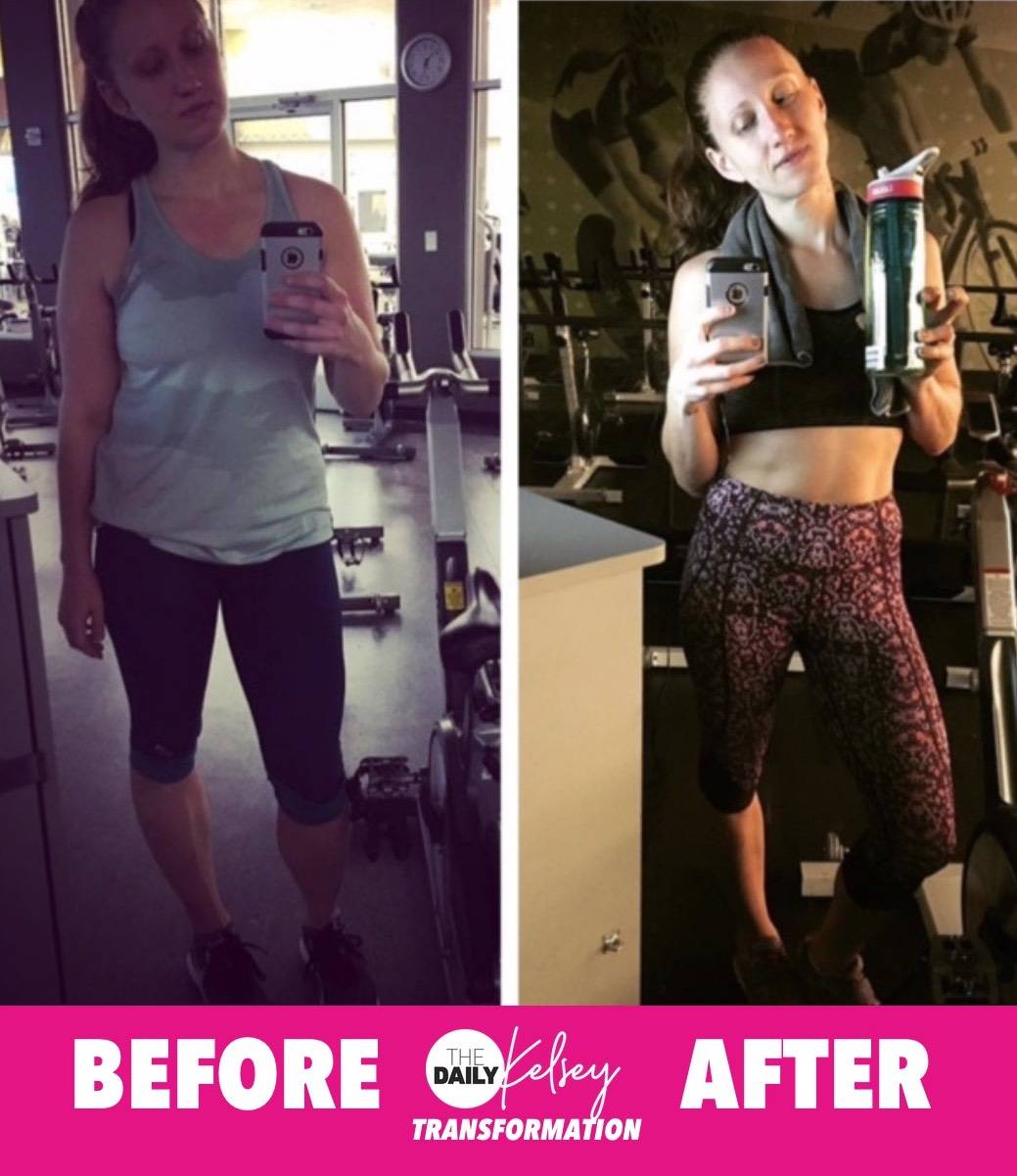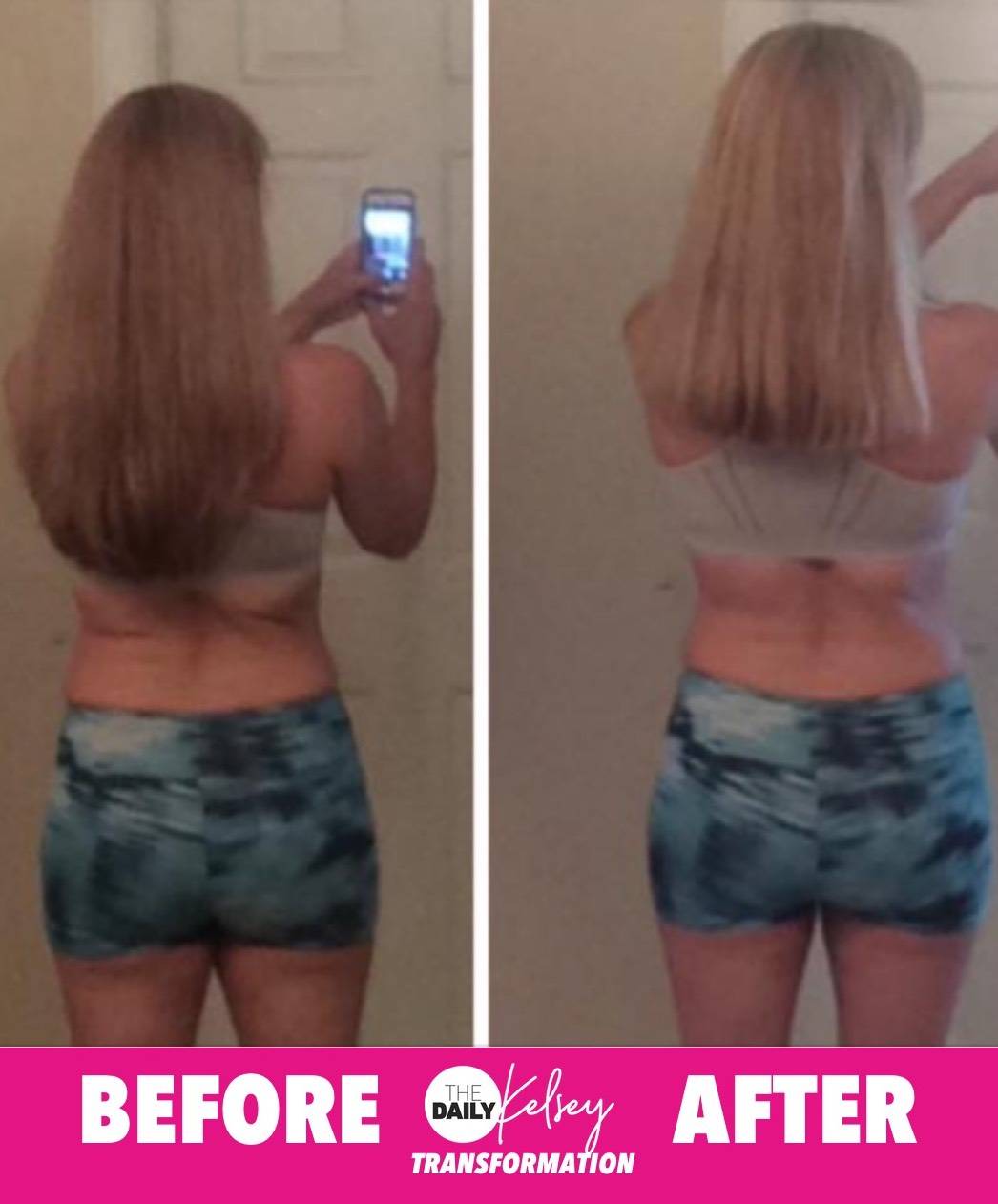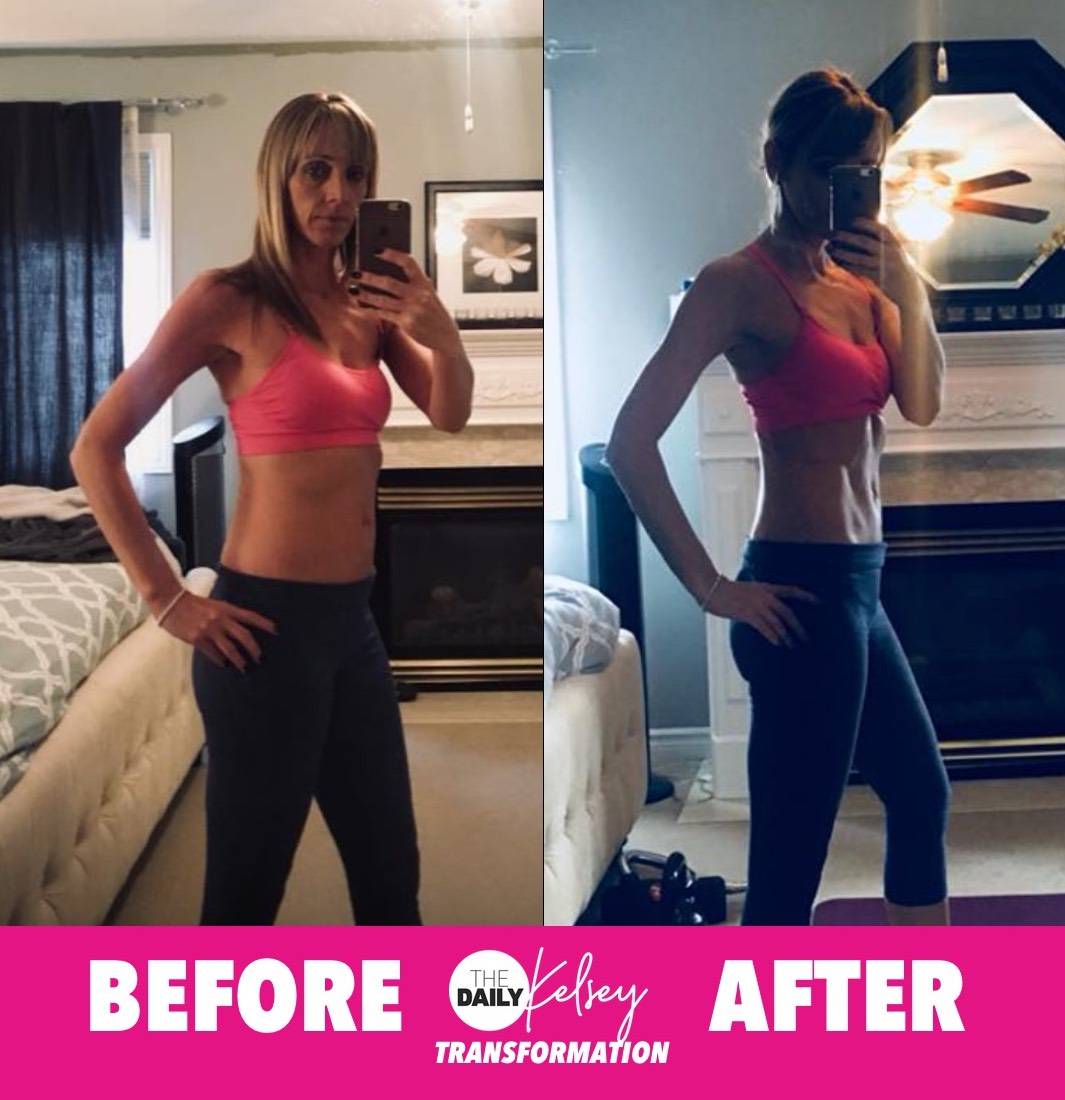 GET MY FREE MINDFUL + INTUITIVE EATING GUIDE.
EAT.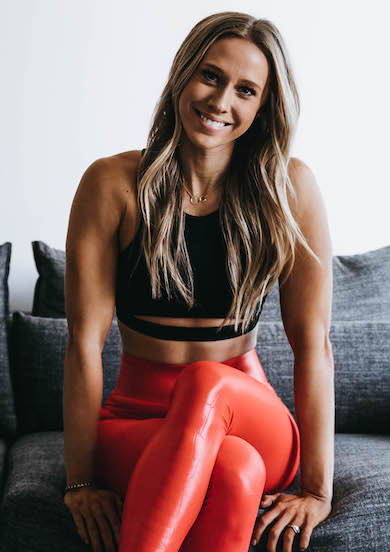 Kelsey Heenan is a Co-Founder of the brands HIIT BURN and The Daily Kelsey. She has worked with tens of thousands of people across the world become healthier, happier, and more fit through her workout, nutrition, and mindset programs.Kelsey has worked with celebrities, professional athletes, Olympic athletes, CEOs, and people from all types of backgrounds and fitness levels.She was recently featured on the cover of Strong Fitness Magazine and her work has been featured in publications like Shape, Women's Health, Men's Health, Nike Training, The Everygirl, Fox, and MSN.Kelsey helps you get fit by improving your relationship with food, exercise and your body, which is often the missing link when trying to create a healthy lifestyle.Kelsey's experience has unlocked a niche serving the whole self for people who want to discover how nutrition, fitness, and mindset can all work together to create a healthy life in balance and freedom.